👋 NEW
SOFi HOT CUP
With an integrated lid and spout, you can say so long to separate lids. Our breakthrough patent-pending locking mechanism ensures unmatched spill protection. SOFi Hot Cup sets a new standard for sustainability by being the first 100% plastic-free hot cup on the market—rest assured that no more microplastics find their way into your drink.
8oz - 1000 Cups (20 Sleeves)
12oz – 1000 cups (20 Sleeves)
16oz – 1000 Cups (20 Sleeves)

SOFi Hot Cup
Lose the lid for good.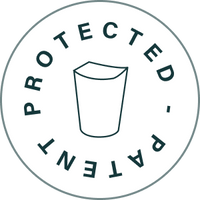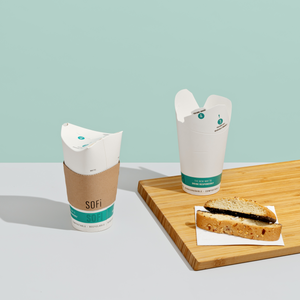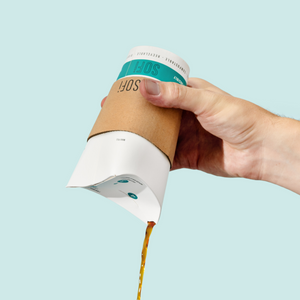 Don't just take our word for it…
"I got hold of some Sofi cups and tested them with boba teas, milkshakes and cold drinks. The results are very encouraging as they are sturdy and efficient (no fumbling for a correct-size lid)."
"Our cafe in Columbus Ohio stumbled upon these cups a few months ago. We tested them with our regulars who always get iced drinks and the feedback was always positive."
"These straws were fantastic!! long lasting, durable and great feel throughout what felt like an entire afternoon of drinking!! I could hardly believe that al of our straws were in tact and still useable after hours on end of drinking from them!! I highly recommend these impressive straws!!"
"Best paper straws I've ever used!! They don't disintegrate even after hours of use. These are a must have for everyone!"
"SOFi Straws last a really long time! I used one for an entire day at my desk, and it never got soggy, and didn't have a funny taste like some paper straws do. I will be buying these regularly for my catering events."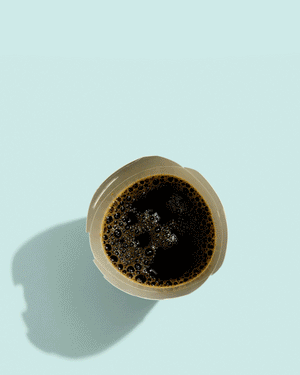 Built In Lid
Lose the lids for good, with only one SKU instead of two.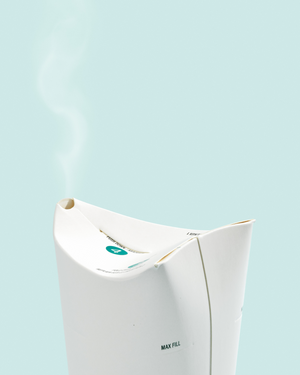 Integrated Spout
Savor every sip with a drip-free spout that keeps its shape and never gets soggy. Seriously.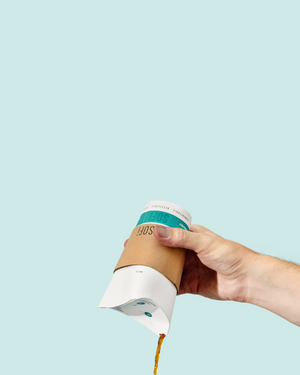 Splash and leak-resistant lid
Features a patent-pending lid-locking mechanism, ensuring hot coffee spills become a thing of the past.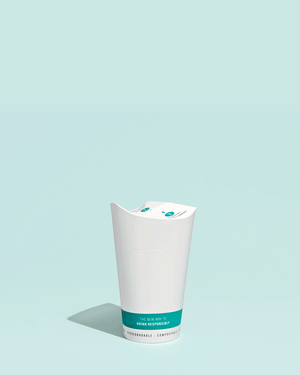 Ergonomic Triangular Shape
Fits in your hand better than a traditional cup, for a more secure grip and fewer spills.
See for yourself
Where to find us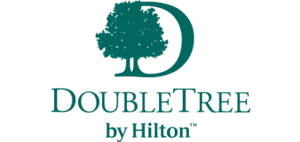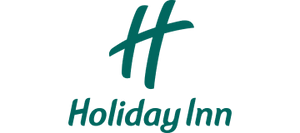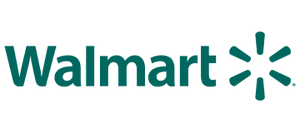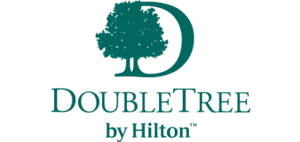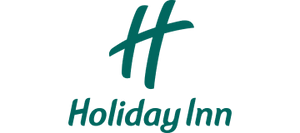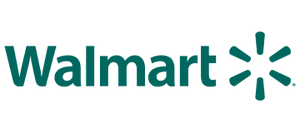 Biodegradable Without The Buzzwords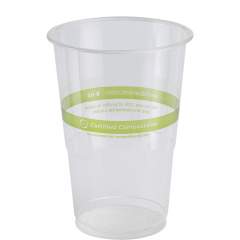 Bioplastic
"Made from plants"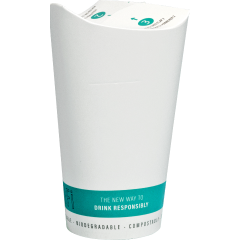 SOFi
All Products
Soil and marine
biodegradable
Breaks down
naturally after
90 days
Accepted at
regular recycling
facilities
Made from
natural materials
Unlike PLA or plastic, every SOFi product is tested in compliance with FDA test method 21 CFR 176.170 and is PFAS-free. Made out of FDA approved and FSC certified Kraft paper.
In the media
"biodegradable cup for hot beverages that doesn't require a separate lid..."

"the first 100% biodegradable cup that eliminates the need for a plastic lid."

"designed to naturally decompose within 180 days"

"saves operators money on additional inventory as well as freight costs."





You Asked, We Answered
Browse through our most frequently asked questions.
What types of beverages can the cup hold?
Hot coffee, hot tea, hot chocolate, etc.
Are there any beverages the cup cannot hold?
Due to the eco-friendly liner on the cup, the cup cannot hold alcoholic beverages.
Do you offer samples of the SOFi HOT Cup?
YES! Please Contact Us and we would be happy to provide you with samples.
Is the cup home/backyard compostable?
YES! The SOFi cup is biodegradable, backyard compostable, industrial compostable, and recyclable.
Are the cups available through distributors?
YES! We work with a variety of distributors in the US and Canada.
Can the hot cup be used as a cold cup?
Theoretically, yes. For optimum drinking experience, we recommend using the cold cup for cold beverages.
Do you offer bulk discounts?
Does the SOFi Hot Cup require a sleeve?
Like a traditional coffee cup, the SOFi hot cup requires a sleeve for beverages that do not contain milk. Black Coffee or Tea will require a sleeve. If serving milk-based beverages (cappuccinos) a sleeve is not required.
Is the SOFi Hot Cup compatible with standard coffee sleeves?
Due to the unique design of the SOFi Hot Cup, some coffee sleeves are not compatible. We recommend using the SOFi Coffee Sleeve for optimal performance.
Will the spout get soggy?
Just like our long lasting paper straws, the spout on the hot cup will not get soggy! We designed the hot cup for hours of use.