THE CLASSIC
Perfect for water, soft drinks, juices, and alcoholic beverages served in taller glasses. Mostly served in standard-size glasses, like tumblers or pint glasses.
4,800 Straws (24 boxes)
Length: 7.76"
Diameter: 0.236"

The Classic
7.76" - 4800 Straws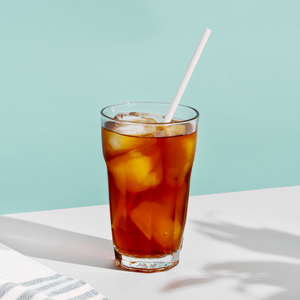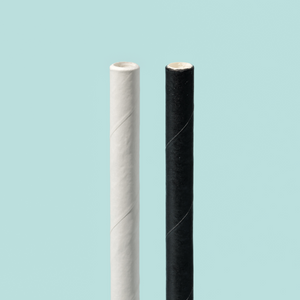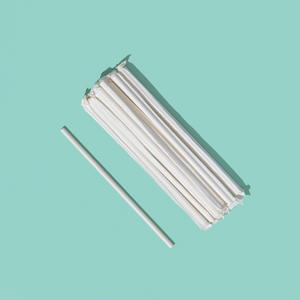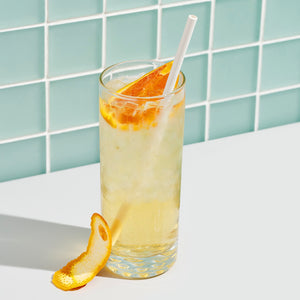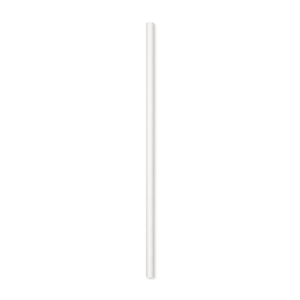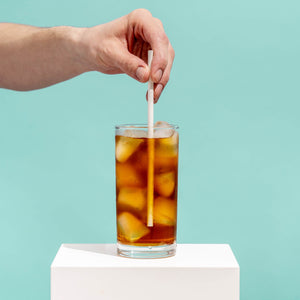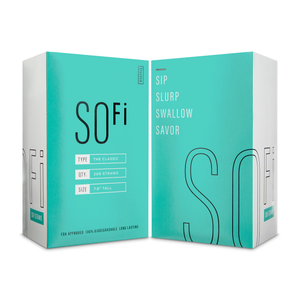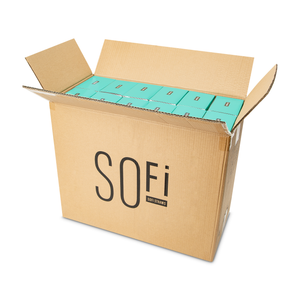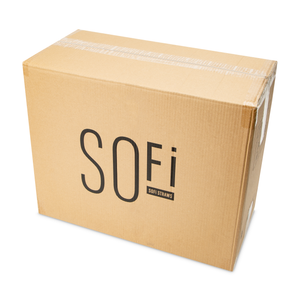 Don't just take our word for it…
"These straws were fantastic!! long lasting, durable and great feel throughout what felt like an entire afternoon of drinking!! I could hardly believe that al of our straws were in tact and still useable after hours on end of drinking from them!! I highly recommend these impressive straws!!"
"Best paper straws I've ever used!! They don't disintegrate even after hours of use. These are a must have for everyone!"
"SOFi Straws last a really long time! I used one for an entire day at my desk, and it never got soggy, and didn't have a funny taste like some paper straws do. I will be buying these regularly for my catering events."
Finally, a paper straw that doesn't suck.
But still sucks... if you catch our drift.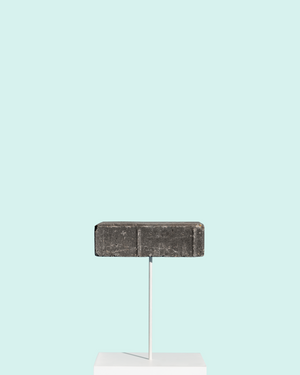 Stays Stronger, Longer
Thanks to their ultra-sturdy construction, our straws are the most durable on the market. Not only do they last longer than other brands, but they keep their OG shape.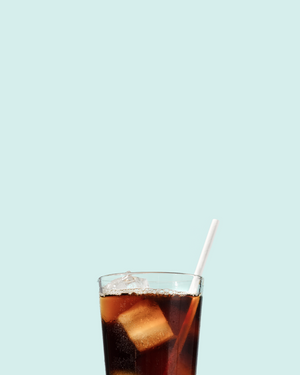 Food-Grade Coating
You know how most paper straws taste like… paper? Ours don't. They're coated in a food-grade solution—so they taste more like the drink you're drinking and less like the book you're reading.
See for yourself
Where to find us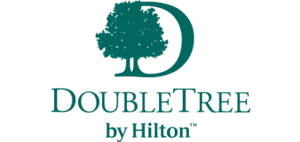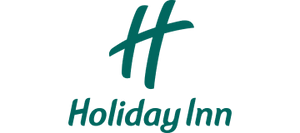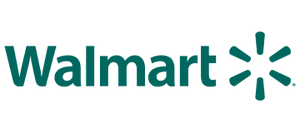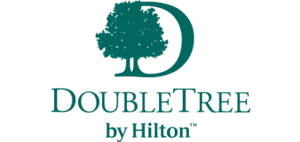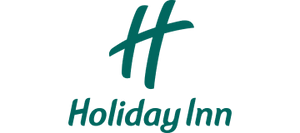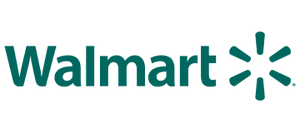 100% biodegradable and compostable
Our straws disappear in under 180 days in a marine or landfill environment. So they're there when you need them and gone when you don't.
Word on the street
"doesn't bend or melt in your beverage"

"designed to naturally decompose within 180 days"



You Asked, We Answered
Browse through our most frequently asked questions.
Can I buy SOFi Straws on Amazon?
Are SOFi Straws available through distributors?
YES! We work with a variety of distributors in the US and Canada.
Do you offer individually wrapped paper straws?
YES! SOFi Straws are available wrapped and unwrapped.
Can SOFi Straws be customized?
YES! We can customize both the straw and wrapper. Please Contact Us for a custom quote.
What if I need a specific size that you do not offer?
We can custom-make a straw to your exact specifications. Any length and diameter are possible. Please Contact Us for a custom quote.
Do you ship individual cases of straws?
YES! We are able to ship cases all over the US and Canada (including Hawaii and Alaska).
Do you offer bulk discounts?
Are SOFi Straws home/backyard compostable?
YES! SOFi Straws are biodegradable, backyard compostable, industrial compostable, and recyclable.
Do you offer samples of SOFi Straws?
YES! Please Contact Us and we would be happy to provide you with samples.
Are your straws biodegradable?
Our eco-friendly straws (and packaging) are 100% biodegradable, naturally decomposing in a marine or soil environment in under 180 days. They're also 100% home and industrial compostable and don't require being sent to a separate facility.
Do your straws work with slotted lids?
Of course! Our straws are the most durable paper straws on the market, so slotted lids are no problem for a SOFi Straw. We carefully crafted our Stable Giant straw to stay intact and allow for smooth sipping when used with a straw-slot lid.
Are your straws gluten-free?