SOFi CUP CARRIER
The new, easy way to carry your drinks. Designed with integrated handles, our carrier allows you to do the things you need to—text, hold hands, open doors, and more—all without spilling your drinks.
Single Cup Carrier - 1000 Carriers (10 sleeves)

SOFi Cup Carrier
The new, easy way to carry drinks: hands-free.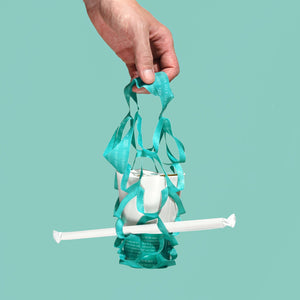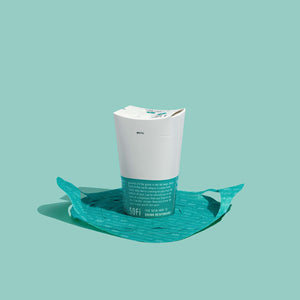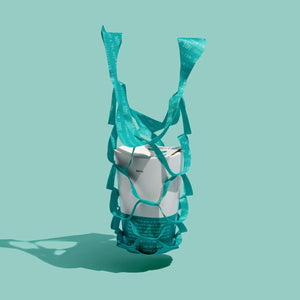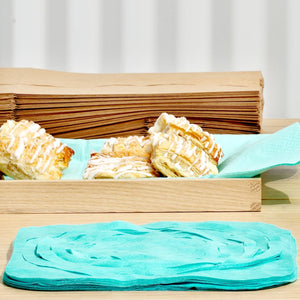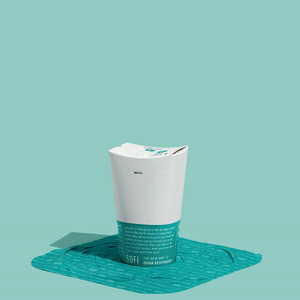 Don't just take our word for it…
"These straws were fantastic!! long lasting, durable and great feel throughout what felt like an entire afternoon of drinking!! I could hardly believe that al of our straws were in tact and still useable after hours on end of drinking from them!! I highly recommend these impressive straws!!"
"Best paper straws I've ever used!! They don't disintegrate even after hours of use. These are a must have for everyone!"
"SOFi Straws last a really long time! I used one for an entire day at my desk, and it never got soggy, and didn't have a funny taste like some paper straws do. I will be buying these regularly for my catering events."
The most convenient way to carry drinks
Space-Saving
Those bulky molded pulp and cardboard carriers take up tons of space and often require two hands. Ours are lightweight, easy to carry, and take no time to assemble—so you can take drinks with you right away.
Eco-Friendly
Made exclusively using spun-lace fabric, our patented cup carrier is 100% biodegradable, compostable, and recyclable.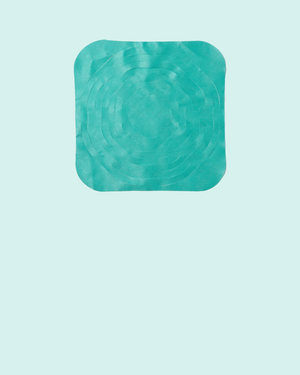 Lay Flat Design
Our minimalistic design takes up less counter space, making room for other essentials.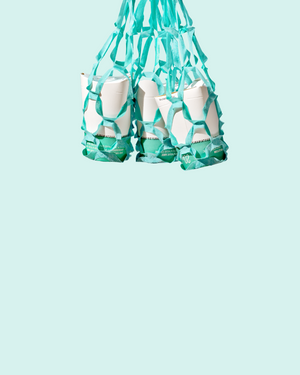 Single Cup Slot
No more bulky molded pulp/cardboard carriers and wasted slots. We make carrying a few drinks as easy as carrying a few shopping bags.
100% biodegradable and compostable
Our cup carrier disappear in under 180 days in a marine or landfill environment. So they're there when you need them and gone when you don't.
See for yourself
Where to find us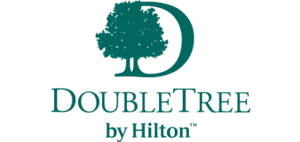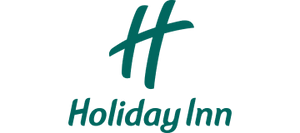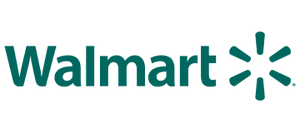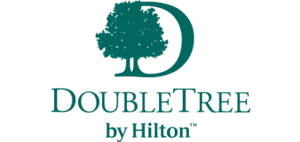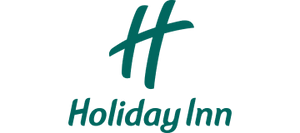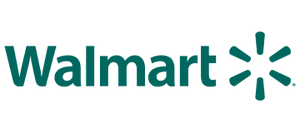 Word on the street
"designed to naturally decompose within 180 days"

"saves operators money on additional inventory as well as freight costs."



You Asked, We Answered
Browse through our most frequently asked questions.
How many cups can the cup carrier hold?
The carrier can hold two 8oz cups or one larger cup.
How strong is the SOFi Cup Carrier?
The carrier can hold up to 19lbs! That's way more than your average matcha latte…
What is the cup carrier made of?
The cup carrier is made from biodegradable fabric. No plastic or bio-plastic here!
Do you ship individual cases of cup carriers?
YES! We are able to ship cases all over the US and Canada (including Hawaii and Alaska).
Do you offer bulk discounts?
Is the SOFi Cup Carrier home/backyard compostable?
YES! The carrier is biodegradable, backyard compostable, industrial compostable, and recyclable.
Do you offer samples of SOFi Cup Carriers?
YES! Please Contact Us and we would be happy to provide you with samples.